Hey I'm Lucy, I've been working with 95 Social as a student social media manager for almost 3 months, and I've been thinking about my time so far and what has changed. This is my blog and I'll update it every so often to keep you up to speed with my time at 95 Social!
Studies/Work
I'm a final year film student at Napier so taking on a social media role at this stage will give me some great experience and by the time I graduate I'll have a year working within a real marketing agency behind me!
A New Environment
Getting used to working for a company, where my role carries more responsibility, has changed me more than I thought. This new pressure, although scary at times, has taught me so much and built my confidence in so many ways, professionally and personally. I've had the opportunity to work with some really amazing and innovative companies, becoming more confident in my ability to bring ideas and have a voice in the room.
Getting Creative With Clients
It's also been refreshing to put my creative skills to use. During my first few months with 95 Social I've already had the opportunity work with some awesome clients. From Pilgrim's Gin to Museum Context (Edinburgh's original Harry Potter store) I literally am designing their social strategies from the ground up. Working with our content creators and coming up with fresh, relevant content ideas is at the core of my role.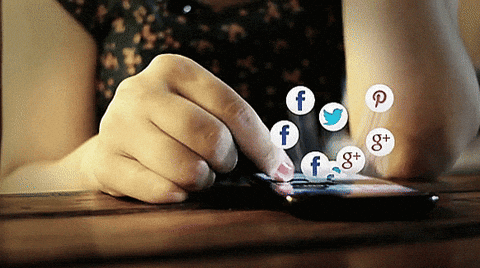 Working directly with clients, being trusted that my input makes a difference to the work produced and the relationship with clients, has pushed me to raise my standards of creativity and hugely increased my confidence!
I can't wait to keep working with more exciting clients over the coming weeks. I'll keep you updated 😁